Print Media – The Weapon of Choice for Ultimate Brand Impact
Submitted by: Jonathan Tame | 05/11/2014 | Two Sides
Monday 3rd November, saw the annual Print Power and Two Sides seminar in association with the Stationers Livery Company.
120 guests heard from leading industry experts about innovation within print and how, as part of the media mix, print has a vital role to play with demonstrable return on investment. Furthermore, in an increasingly busy digital world, that with prints' tactile strengths and ability to physically communicate with the consumer, it still has a bright future.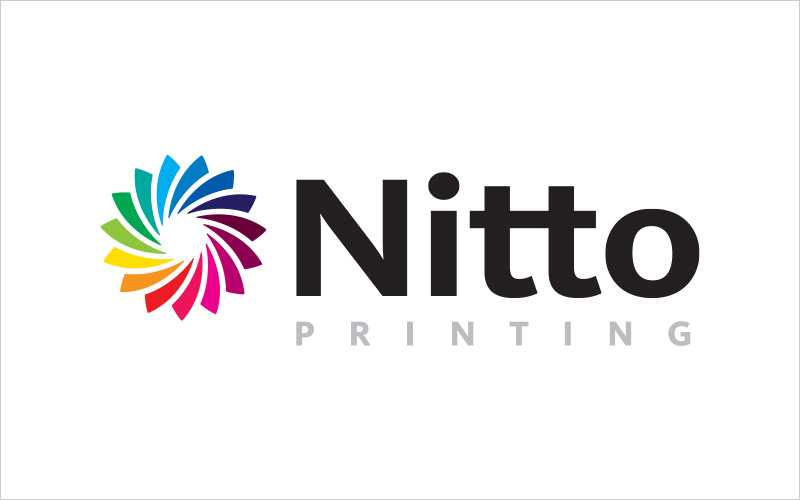 Just a few of the key messages included;
Research from Kantar Media shows that overall media readership (print & digital) has increased by 6%, dispelling the myth that especially young people are not interested in what's going on in the world. Also evidence shows that consumers have more trust in printed media, and newspaper readers tend to come from higher income brackets, which makes print an attractive channel for advertisers.
Evidence shows that people spend 90% more time looking at a printed newspaper versus an online edition. The Economist is read on a scale of 40:1 in the printed versus digital version. For The Economist, print is their natural medium. Their values are for the magazine to be keepable, timeless and personal, and print ticks all the boxes.
Having said that, we cannot ignore the growth of digital media. 51% of households owned a tablet in 2013, and amazingly 28% of 3-4 year olds have used an iPad! In the past 15 years, print's share of media spend has halved, and the media spend is now split 50/50 print versus online. Interestingly Internet advertising is stagnating, with mobile advertising booming. Social media and the growth in mobile technology are the obvious cause.
However, we do have reasons to be cheerful. Print will not die, but it will have to find its place in the new multi-media world. Printing ink volume declines stopped this summer, which is very encouraging, and packaging inks in particular continue to do very well, as the food and drink sector continues to grow. Using new tools like augmented reality really makes the printed word integrate with the digital world.